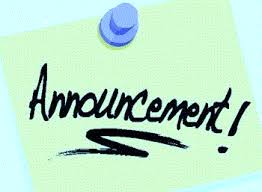 Effective January 25, 2018 the National Institutes of Health (NIH) Single IRB for Multi Site Research is implemented. The NIH sIRB policy (link is external) applies to:
NIH-sponsored multi-site studies, where the same protocol is used at multiple sites
Domestic research only
For more information see: MCHS Implementation: NIH Single IRB-of-Record (sIRB) webpage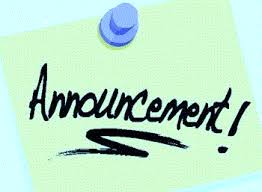 On January 17, 2018 - HHS and 15 Other Federal Departments and Agencies announced an Interim Final Rule that delays both the effective date and general compliance date of the revisions to the Federal Policy for the Protections of Human Subjects until July 19, 2018.
At this time all Federal regulations in which Marshfield Clinic Health System's IRB follows will remain as they are currently. As we are given further guidance and are closer to the July date, we will plan for further discussions and trainings. In the meantime, you may review the proposed changes below.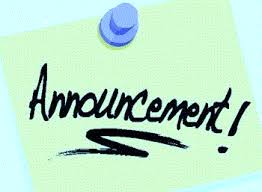 NIH Funded Research Certificates of Confidentiality Update
Effective October 1, 2017 Certificates of Confidentiality will be issued automatically for any NIH-funded project using identifiable, sensitive information that was on-going on/after December 13, 2016
The CoC will be issued as a term and condition of award
Three will be no physical certificates issued
For additional information see - MCHS - Certificates of Confidentiality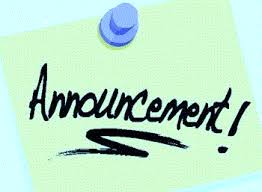 The Department of Health and Human Services (DHHS) issued the Final revisions to the Common Rule for the Protection of Human Subjects. The majority of these changes go into effect on January 19, 2018. The remaining changes go into effect in January 2020. (delayed until July 19, 2018)

Major Regulations Changes
Informed Consent -
New process requirements for the content, organization and presentation of information and the process to facilitate a prospective subject's decision about whether to participate in research.
New requirements for the basic and additional elements of consent
Electronic Consent is allowed, but must provide written copy
New option for broad consent or storage, maintenance or secondary research use of identifiable private information and identifiable biospecimens.
Changes in the waiver and alteration criteria for consent
New consent provisions that allows IRBs to approve a research proposal without individual's informed consent for screening, recruiting or determining eligibility
New requirement to post, to a federal website, a copy of an IRB approved version of the consent form that was used for enrollment purposes for each clinical trial conducted or supported by a federal department or agency
For details, see MCHS Informed Consent webpage
Exemptions -
New categories and existing categories clarified. Some exemptions may now require "limited IRB review", while others will not be utilized at Marshfield Health System (MCHS) at this time. For details, see the MCHS: Exemption Changes webpage.
Continuing Review -
No longer required for some minimal risk research, including studies where the only remaining activity is the analysis of identifiable data/biospecimens or activity to obtain follow-up clinical data. For details see, MCHS Continuing Review webpage.
Single IRB of Record (sIRB) -
IRB oversight for most federally funded collaborative research projects located in the U.S. will be required to use a single IRB starting January 20, 2020. For details see, MCHS Single IRB webpage
For more details on the Common Rule & MCHS see, Common Rule - What to Expect webpage