ARE YOU NEW TO DOING HUMAN SUBJECT RESEARCH?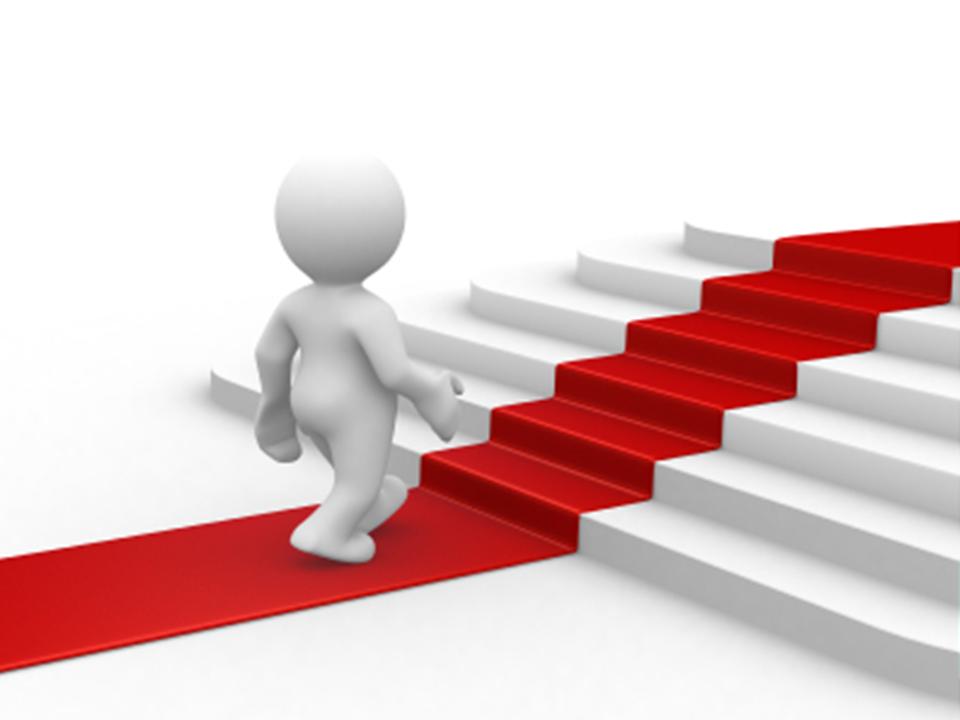 10 STEPS TO FOLLOW TO GET STARTED
STEP 1 Complete CITI Training Certificate in Human Subject Protection (www.citiprogram.org)
All study personnel engaged in research must complete online computer based human subject protection training. Training is good for two (2) years.
Training does not need to be completed in one setting. You may save your work at any point and resume training at a later time.
Once completed the IRB will automatically receive notification from CITI.
STEP 2 Complete Conflict of Interest (COI) Training/Disclosure (http://app-4lc/coi/pages/home.aspx)
All study personnel engaged in research must also complete online computer based conflict of interest training. This training is completed annually. (1 year)
STEP 3 Familiarize Yourself with the MCHS IRB website - Investigator Resources (http://www.marshfieldresearch.org/orip)
Website contains useful and helpful information.
See Investigator Resources

PI Responsibilities
Human Subject Determinations & IRB Review
IRB Policies, procedures and resource guides
IRB forms
STEP 4 Contact the IRB at ext. 93022 to receive training on the IRB's electronic submission system (iRIS)
STEP 5 Determine if study requires/qualifies for IRB Review (use only if uncertain about IRB review being needed.
IRB Review Determination Request form via iRIS
STEP 6 Create/review the Study Protocol
Review protocol if one already provided by a sponsor
Create protocol using the IRB forms - Protocol Template
STEP 7 Create/Review the Informed Consent Document
Review informed consent if one already provided by sponsor This consent may need to be modified to incorporate MCHS IRB specific language
Create informed consent using the IRB form - Consent Template
STEP 8 Fill out the appropriate IRB Application form for the study
Access form in the Policy & Handbook Library - Forms Directory under "I" for IRB
If already trained in electronic submission system (iRIS), complete IRB form in iRIS

New Submission

IRB Exempt Request - less than minimal risk and must meet one or more of the exempt categories
IRB Application - New Research (expedited or convened/full board)

Expedited - minimal risk and must meet one or more of the expedited review categories
Convened/Full - greater than minimal risk
STEP 9 Upload/Attach any other study materials
Questionnaires, surveys, focus group guides, interview scripts, recruiting materials, flyers, translated documents, etc.
STEP 10 Submit to the IRB for Review
Convened/Full Board meets 1st and 3rd Tuesday of the month

New Submission 3 weeks prior to IRB meeting

Expedited

Submit any time, generally 7-10 working day turn-around time for determination

Exempt

Submit any time, generally 5-7 working day turn-around time for determination
For Questions contact: Lori Scheller - IRB Administrator (ext. 93022)
See also: Investigator Resources - Human Subject Determinations and IRB Review page