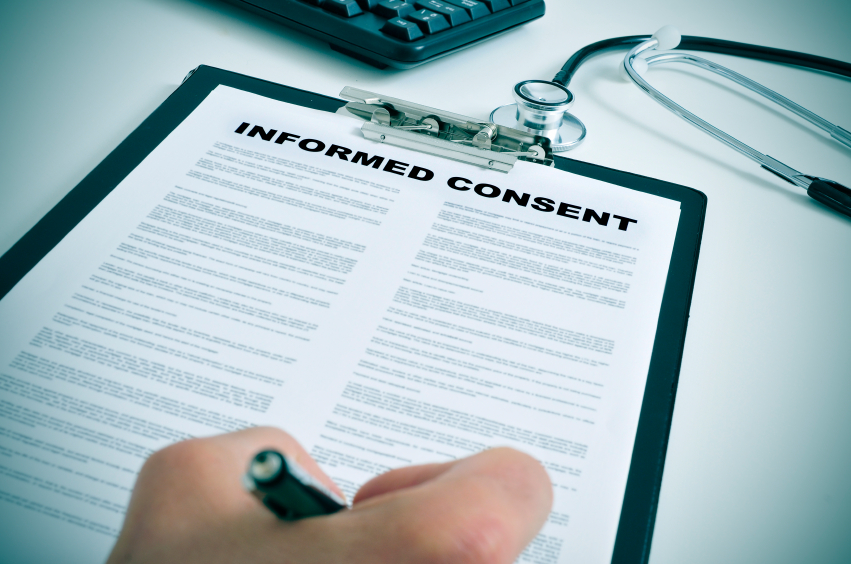 Effective January 19, 2018, now delay until July 2018 the requirements for informed consent will change, with the addition of:
"

Key information

" to be presented at the beginning of the consent form
New Consent elements
Changes to waiver criteria and documentation (plus other process changes)
A "broad consent" option for unspecified future use of identifiable data/biospecimens, which at this time MCHS has opted to wait until further regulatory guidance is provided before considering this option.
The intent of these changes is to facilitate the subject's understanding of the proposed research and also ensure that they understand how their data and biospecimens may be used.
KEY INFORMATION
The preamble to the Final Rule (revised) lists five (5) factors as suggested "key information" that would likely assist a potential subject in understanding the nature of the project and in determining participation.
How a study team applies the "key information" requirement, and to what level of detail, will depend on the complexity of the research project. Some research projects may have a brief informed consent document, so including a "key information" section may be redundant. The Final rule preamble includes some considerations regarding the application of this requirement below, but further federal guidance is expected at a later date.
Informed consent MUST begin with a concise and focused presentation of the "

key information

" that is most likely to assist a prospective subject or LAR in understanding the reasons why one might or might not want to participate in the research.

Presentation must be organized and presented in a way that facilitates comprehension, not just providing lists of isolated facts.

Explain the fact that consent is being sought for research and that participation is voluntary

Purpose of the research, the expected duration of the prospective subject's participation and procedures to be followed in the research

reasonably foreseeable risks or discomforts to prospective subject

benefits to subjects or to others

appropriate alternative procedures or courses of treatment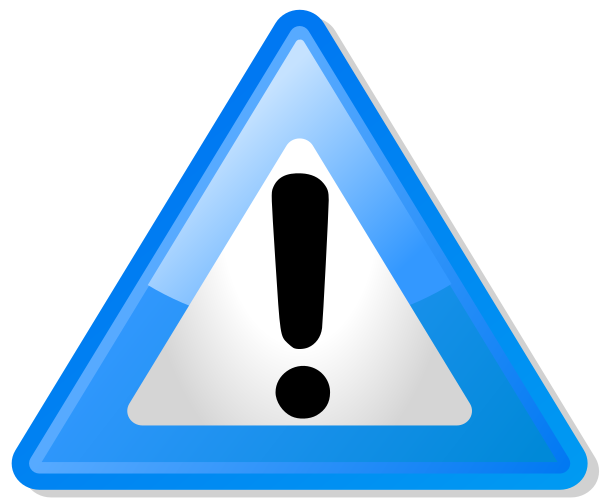 MCHS is revising the Informed Consent template to include the "key information" section requirement. If you still have questions about how to apply the new "key information" requirement for a particular project please contact MCHS IRB staff for advice.
NEW CONSENT ELEMENTS
When your project will involve
Include in the informed consent

The collection of identifiable private

information or identifiable biospecimens

A statement indicating whether:

Identifiers may be removed, and
De-identified information or biospecimens may or may not be used or shared for future research

Use of Biospecimens

A statement indicating whether:

*Biospecimens may be used for commercial profit, and

* This subject will share in that profit

Clinically relevant results
A statement indicating whether the clinical results, including individual research results, will be returned to the subject and if so, under what conditions

Whole genome sequencing

A statement indicating that the research will or might include whole genome sequencing
Consent Process Changes
A waiver of informed consent for secondary use of identifiable private information/biospecimens (not covered by Broad Consent) must justify why the use of identifiers is necessary to carry out the research.
Use of identifiable information/biospecimens to identify potential subjects (i.e. screening for recruitment purposes) is allowed without informed consent under certain circumstances. A waiver of consent will no longer be needed for these screening activities.

Note: HIPAA requirements still apply - including asking for a HIPAA waiver.

For federally-sponsored clinical trials, a copy of the consent form must be posted to a "publicly available, federal website" (TBD) post-recruitment and no later than 60 days after the last study visit by any subject.
Broad Consent
Under the current regulations, secondary research use of identifiable data/biospecimens is permissible through study -specific consent, by obtaining an IRB waiver of consent, or by removal of identifiers.
In the revised Common Rule, "Broad Consent" is an (optional) alternative consent process for use only for the storage, maintenance and secondary use of identifiable private information or identifiable biospecimens for future, yet-to-be-specified research. To utilize "broad Consent,' the study team and/or the unit/Biorepository responsible for the storage of the identifiable data/biospecimens are require to:
identify the types of research that may be conducted with the data/biospecimens,

Record and track who has agreed to or refused consent,

and
to

track the terms of consent

to determine whether proposed future secondary research use falls within the scope of the identified types of research
MCHS Business Process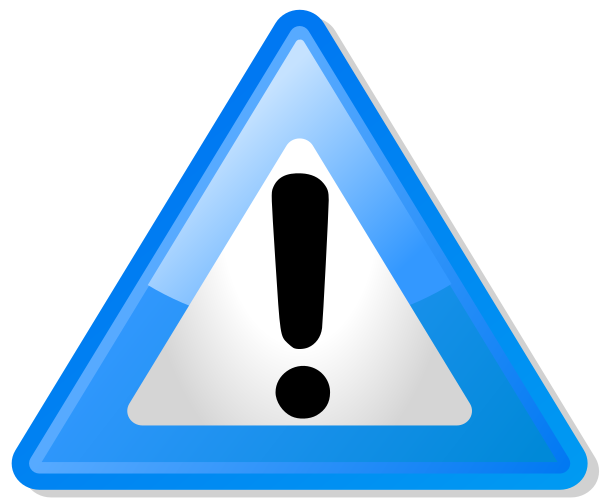 At this time, MCHS and MCHS's IRB will not mandate nor implement the institutional use of "Broad Consent", as the tracking requirements have yet to be worked through. Exemption categories 7 and 8, which rely on Broad Consent, will not be available in the iRIS system. MCHS will continue to support study teams seeking subject permission for the collection and storage of identifiable private information/biospecimens for future secondary use research through our current process.
MCHS Transition Process
Informed Consent Template
The MCHS IRB will post updated informed consent templates to the Policy & Handbook Forms directory upon further guidance from OHRP on the changes to the Common Rule. Study teams should begin using the updated informed consent templates as soon as they are available in the Forms directory.
Existing Studies
Due to the differing nature of the research and the volume of approved studies, the MCHS IRB is taking a separate approach toward transitioning existing studies to comply with the revised Common Rule, including any updates to informed consent documentation. Studies which were reviewed and approved with an informed consent prior to July 2018 will NOT be required to revise the informed consent to comply with the new Common Rule revisions, unless the investigator or sponsor choose to have that study followed under the new rules.
New Studies
New studies submitted for IRB review on or after July 2018 must utilize an updated informed consent template to ensure compliance with the revised Common Rule.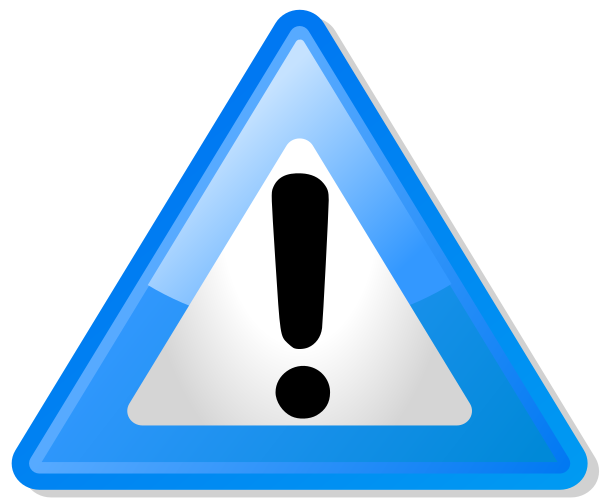 IRB Applications - New Research submitted on or after July 2018 should also utilize the updated form as it will not be reviewed until the revised Common Rule is in effect. If an older application is received, IRB staff may need to return to the study team to updated the informed consent elements and information within the application.
We appreciate your understanding as we prepare and transition to the new Common Rules.