MCHS Considerations
External IRB Review
For an NIH-funded multi-site project, investigators must designate the single IRB-of-Record as part of the grant or contract application. The IRB-of-Record may be an external IRB (either an accredited commercial or other accredited IRB). To comply with the NIH sIRB policy, when a MCHS Principal Investigator (PI) is the awardee of a multi-site grant, MCHS IRB will determine ceding IRB oversight to an external IRB on a case by case basis.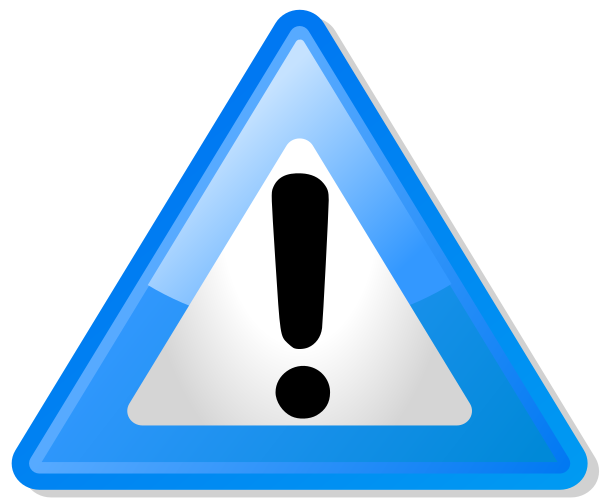 Before you begin an application for funding for a multi-site study contact the MCHS IRB to discuss the sIRB options.
Will MCHS act as the sIRB?
The MCHS IRB will evaluate on a case-by-case basis whether they can effectively serve as the sIRB for a proposed multi-site project. The main evaluation criteria are:
The risk level to the human subjects
The number of sites
The experience level of the MCHS PI and study team
The level of administrative resources available to the PI/study team to manage/coordinate the project
Whether the MCHS PI holds the funding grant.
Study Team Process
When requesting to cede to an external IRB, the MCHS study team:
Indicates the selected external IRB in the IRB Reliance request form
Contacts the external IRB to determine the IRB review fees for incorporation into the proposal budget. Commercial IRBs post their rates on their websites. Some academic IRBs may also charge a fee.
Works with the external IRB and the MCRI IRB to request an IRB Authorization Agreement (a.k.a reliance agreement) if one doesn't already exist. This is the legal contract negotiated and signed by MCRI Executive Director that cedes IRB oversight to the external IRB.

If utilizing a commercial IRB with which MCHS has negotiated a master service agreement an individual IRB Authorization Agreement may not be necessary.
No one on the study team (or the MCHS IRB) has the authority to negotiate or sign the IRB Authorization Agreement.

Completes the

IRB Reliance request form

(a.k.a. "ceding" request) per policy. The external IRB usually will have an application process which the study team must also follow.