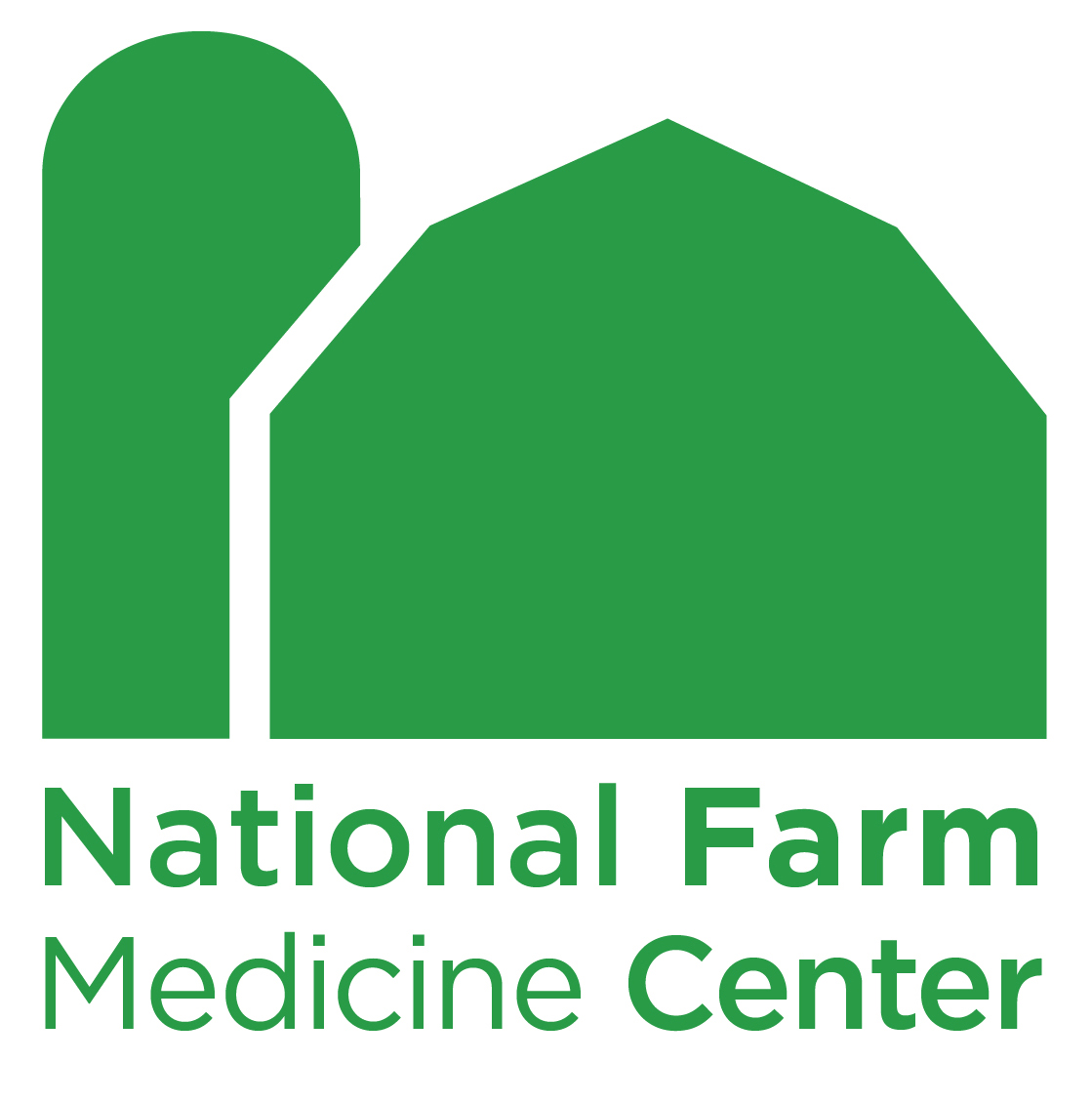 FOR IMMEDIATE RELEASE
April 14, 2021
CONTACT: Scott Heiberger
heiberger.scott@marshfieldresearch.org
715-207-1604
Agricultural industry group honors Dr. Barbara Lee with lifetime achievement award
Barbara Lee, Ph.D., director of the National Children's Center for Rural and Agricultural Health and Safety, was presented with the Lifetime Achievement Award at the recent North American Agricultural Safety Summit.
The online Summit was hosted by the Agricultural Safety and Health Council of America (ASHCA), March 22-24.
"Put simply, there would be no ASHCA without Barbara Lee," said Jess McCluer, board chair of ASHCA, and vice president of safety and regulatory affairs at the National Grain and Feed Association.
Seeing the need to connect ag safety research with industry, Lee facilitated an initial meeting of farm safety proponents in 2006 to explore the idea of a national, industry-driven ag safety organization. Building on her professional networks in safety, government and agri-business, Lee helped secure funding and support, leading to the incorporation of ASHCA one year later. Lee served as ASHCA's first executive director. In 2016, ASHCA's headquarters moved to Washington, D.C.
Lee's experience as an early-career nurse in a rural hospital sparked her passion for agricultural health and safety. She directed development of an action plan, leading to the National Childhood Agricultural Injury Prevention Initiative, implemented in 1996 by the National Institute for Occupational Safety and Health (NIOSH). Lee also chaired major efforts establishing voluntary standards for children's work in agriculture and for protecting nonworking children. Since 1997 she has directed the NIOSH-funded National Children's Center for Rural and Agricultural Health and Safety, part of the National Farm Medicine Center, Marshfield Clinic Research Institute. Lee is also senior associate editor of the peer-reviewed Journal of Agromedicine.
"Barbara is a visionary, a pathfinder and a supporting friend," said Dan Hair, recently retired senior vice president and chief risk officer at WCF Insurance, Salt Lake City, Utah. "Her contributions to agricultural safety and health make her worthy of all the thanks and recognition we can give."
ASHCA announced awardees in eight categories. Click here for the full list.
"We established these safety achievement awards to acknowledge leaders who have made significant contributions to the advancement of worker health and safety," McCluer said.
The 2022 Summit is scheduled for March 28-30, 2022, in Las Vegas, Nev. To learn about ASHCA membership packages for individuals and organizations, visit www.ashca.org. ASHCA is an industry-led, not-for-profit 501(c)(3) organization.
###