The National Farm Medicine Center was established in 1981 in response to occupational health problems seen in farm patients coming to Marshfield Clinic. The center continues to focus its research and outreach on rural populations. Current safety and health priorities include children, agritourism, beginning farmers and ranchers, and injury surveillance. Farm Center scientists and staff address these issues with special expertise in injury prevention, public health, bioinformatics, nursing, anthropology, education and communications. Since 1997, the Farm Center has been home to the National Children's Center for Rural and Agricultural Health and Safety, one of 11 agricultural centers funded by the National Institute for Occupational Safety and Health, Centers for Disease Control and Prevention.
We're Hiring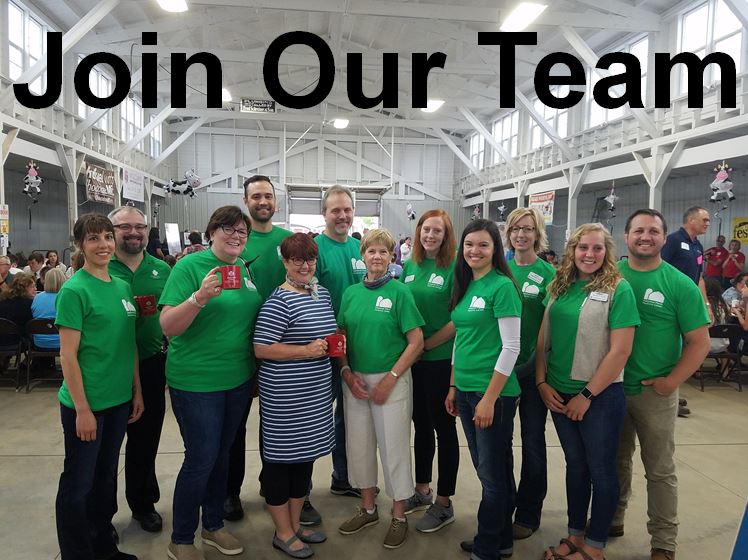 Associate Research Scientist:
To apply online:
Visit our website at marshfieldclinic.org/careers and, at the bottom of the page, search reference position number MC190789. For more information, contact Angela Koehler, Human Resources, koehler.angela@marshfieldclinic.org
The Cultivate Safety website provides easy access to agricultural safety information and resources for farmers, ranchers, supervisors and media.

Contact Us
National Farm Medicine Center
Marshfield Clinic
1000 North Oak Avenue
Marshfield, WI 54449-5790
Phone: 1.800.662.6900
Fax: 715.389.3535
or 715.389.4999