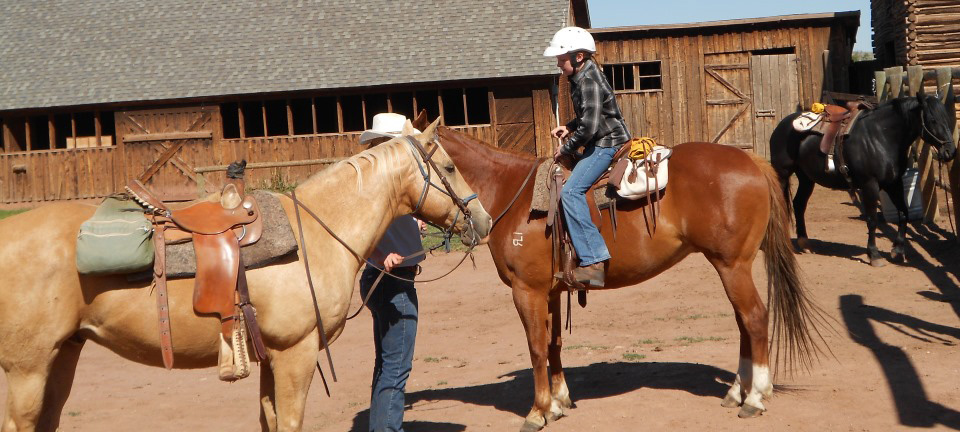 Agritourism – activities that bring visitors to a farm or ranch – is seen more often today than ever before. Types of agritourism operations vary: corn mazes, pumpkin patches, hay rides, pick your own operations, dude ranches, and more.
There has been a 300% increase in the revenue generated by farms offering agritourism from 2002-2017 in the U.S.
Over 70 million people visit farms and ranches each year
About 24 million of these visitors are children
Most visitors are unfamiliar with the agricultural environment – and the hazards found there
It falls back to the owners and managers to ensure the safety and health of guests visiting their operations
The Integrating Safety into Agritourism website can help. It features interactive walkthroughs to educate owners and managers on safety issues, checklists they can use to inspect their own operation and help them identify hazards and safety concerns, and hundreds of free resources that can be used to address safety issues that are found. Visit the Integrating Safety into Agritourism website for more information.
Staff from the National Children's Center for Rural and Agricultural Health and Safety (NCCRAHS) have been actively promoting agritourism safety with conference presentations and exhibits, webinars, media interviews, social media postings, and also provide technical assistance to agritourism operators and agribusinesses upon request.

Worker Safety
The NCCRAHS staff, in collaboration with staff from the Upper Midwest Agricultural Safety and Health Center, recently began research into worker safety on agritourism operations. Data analysis is underway, and a manuscript is under development.