If you are an Ag Educator interested in signing up for this study, please click here.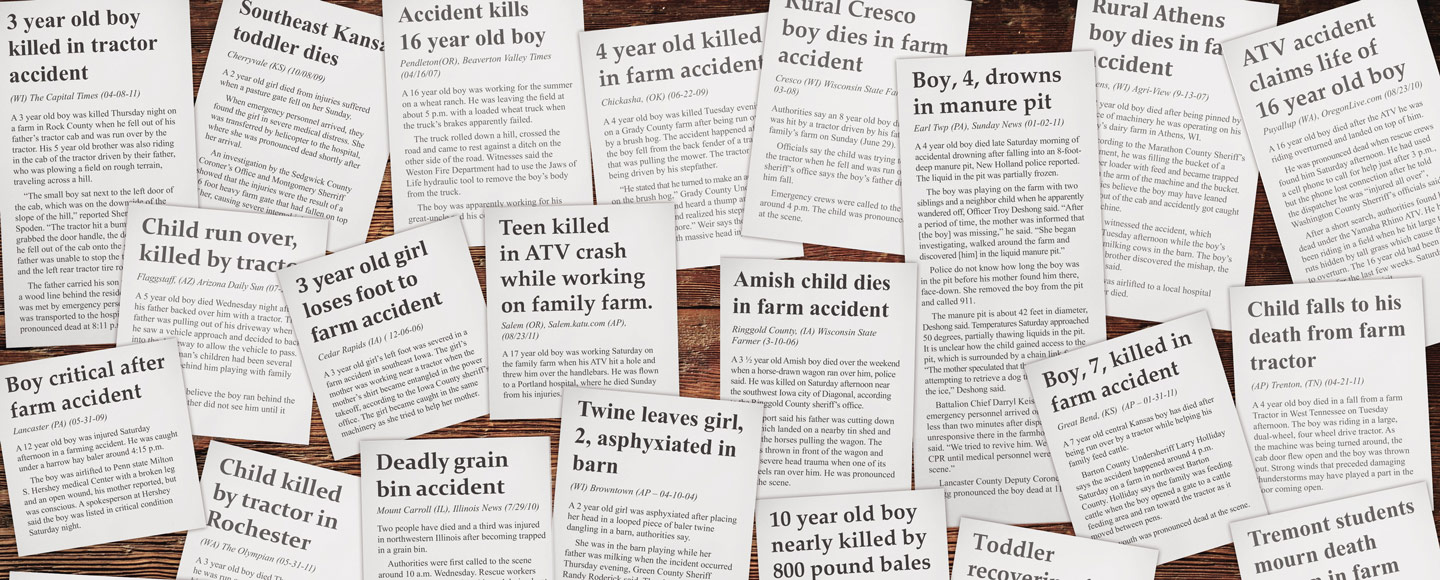 This project aims to reduce childhood agricultural injury by changing farm mothers' and farm educators' knowledge, attitudes, and behavioral intentions (KAB) towards agricultural safety. We will do so through exposing mothers and educators to news reports of childhood agricultural injury and measuring their changes in KAB. This is based on the mechanisms and theory described in the Extended Parallel Process Model, as well as the theory of Fear Appeal. We have recruited nearly 200 farm mothers and are aiming to recruit 200 farm educators through online social media advertisements and in-person conferences/recruitment drives and have them complete a pre-test survey to determine baseline levels of KAB towards agricultural injury. We will then have them read childhood agricultural injury news reports and complete an assignment regarding the content of these reports. Participants will repeat this once per week for four weeks. Participants will complete a post-test survey to measure changes in KAB. A one and two-year follow-up survey will be sent to participants to identify actualization of these changes. Through partnerships with our internal Outreach team and external Steering Committee members, we will broadly disseminate our findings. This includes peer-reviewed manuscripts, news media, social media posts, boosts, and advertisements. This project is supplemented with strong mentorship and guidance including the 15-member cross-discipline steering committee for AinInjuryNews.org, a publicly available dataset of agricultural injuries created by this research team. The steering committee includes researchers and directors of NIOSH Ag Centers, university professors and Extension, and industry professionals.
Aim 1: Test the effects of reading youth agricultural injury news reports on the knowledge, attitude, and intended behavior (KAB) of farm mothers and educators regarding children's agricultural safety issues.
a. Focus groups/interviews for material refinement to ensure accurate effect measurement.
b. Test the effects of reading news media injury reports on farm mothers' KAB
c. Test the effects of reading news media injury reports on agricultural educator's KAB
Aim 2: Propose recommendations for how this intervention can be used for other target populations, such as extension agents and agricultural employers.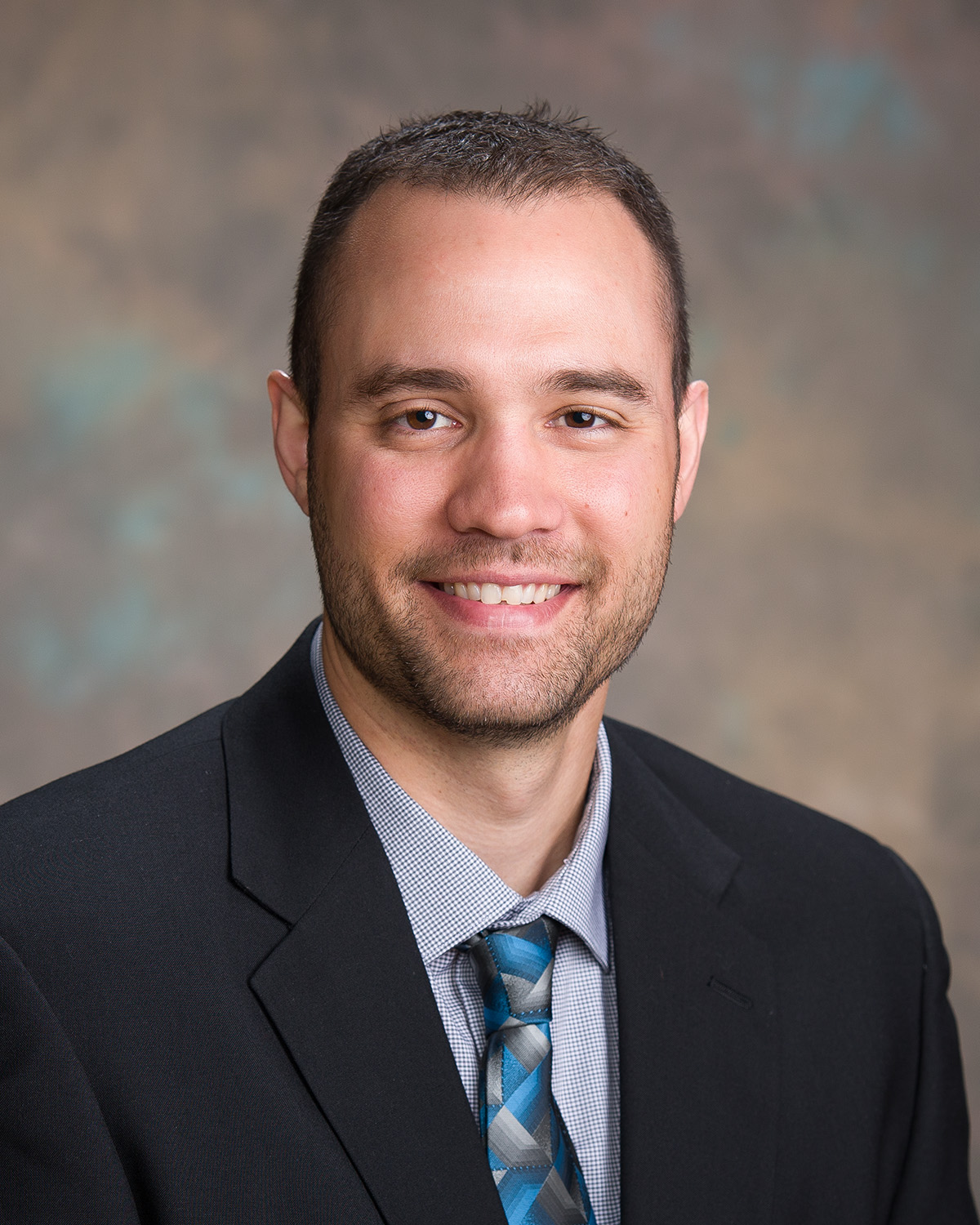 Principal Investigator: Bryan Weichelt, Ph.D.
Bio: Bryan Weichelt, Ph.D. is an agricultural health and safety researcher with informatics expertise, military experience, and a farming background. Growing up on a small dairy farm in central Wisconsin instilled an understanding and appreciation for the agrarian traditions within farm families and respect for the challenges agriculturalists face daily. As a parent of five children, Weichelt is responsible for the safety of all individuals on his farm and considers it an honor to work with members of the National Farm Medicine Center to develop and implement innovative strategies to mitigate occupational risks associated with the agricultural, forest and fishing industries.
Senior Key Personnel: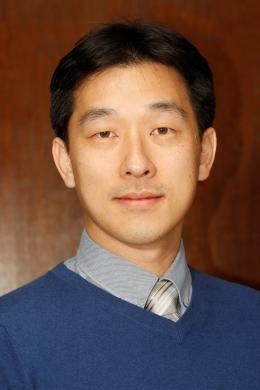 Kang Namkoong, Ph.D.: Co-Investigator
Dr. Namkoong's research focuses on the interrelationships between emerging media and health communication, with areas of focus including web- and mobile-based eHealth system effects, cancer communications, health promotion, and occupational health and safety. His research program consists of two interrelated lines of inquiry that concern treatment-oriented health interventions and prevention-oriented health campaigns. The former concern the effect of interactive communication technologies on patients' physical and psychological health benefits. The latter concern the potential of ICTs in addressing health outcome disparities among underserved populations.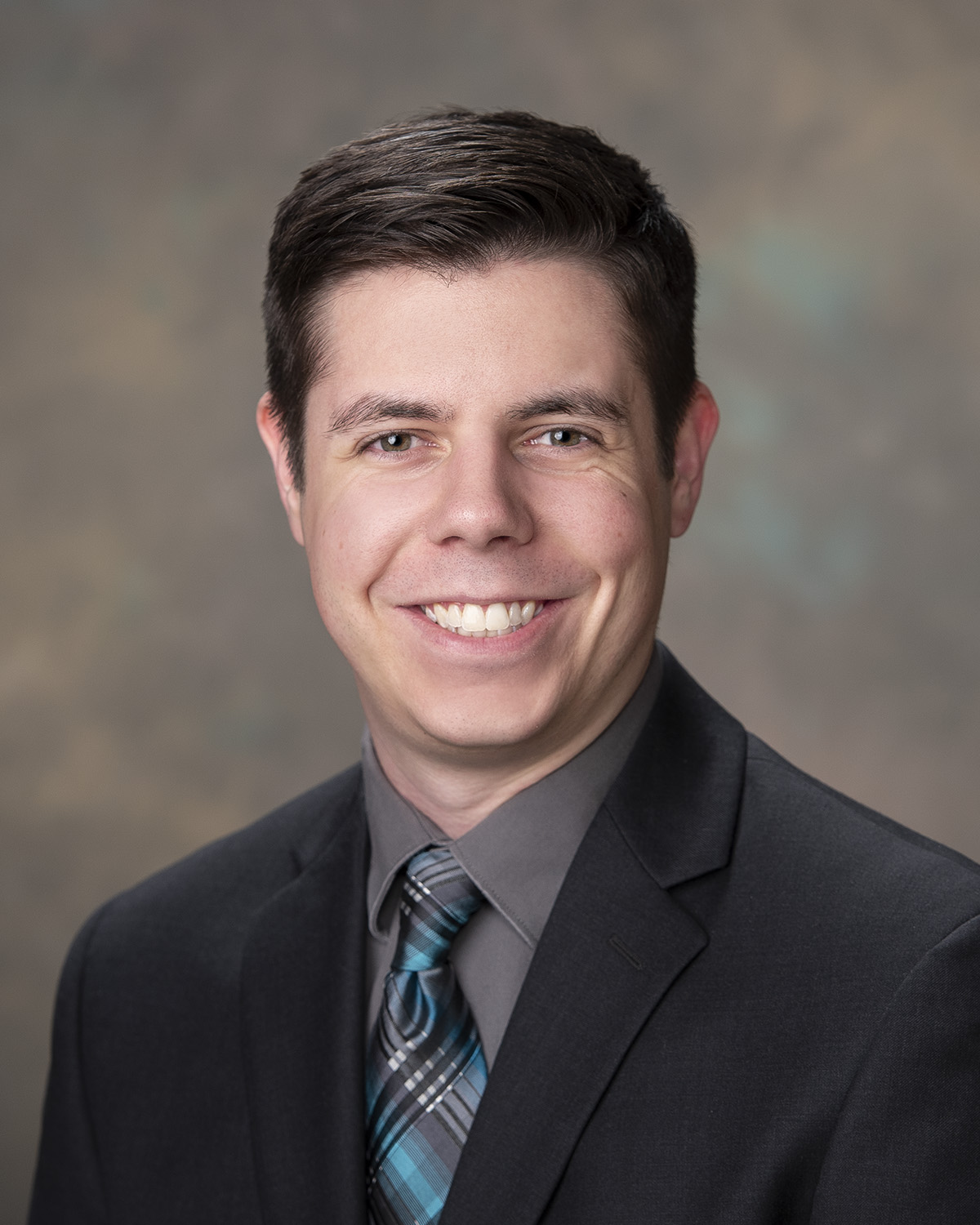 Richard Burke, MPH: Research Specialist
Rick is a research specialist focusing on the quantitative analysis of agricultural injuries, health, and safety within the National Farm Medicine Center. He aids in the coding, testing, and administering of recruitment and survey methodology for this project. A recent graduate with an MPH in Epidemiology and Biostatistics from Upstate Medical University and Syracuse University and a BS in Neuroscience from the University at Buffalo, he will apply his education and past research experience to handle much of the data acquisition, analysis, and presentation.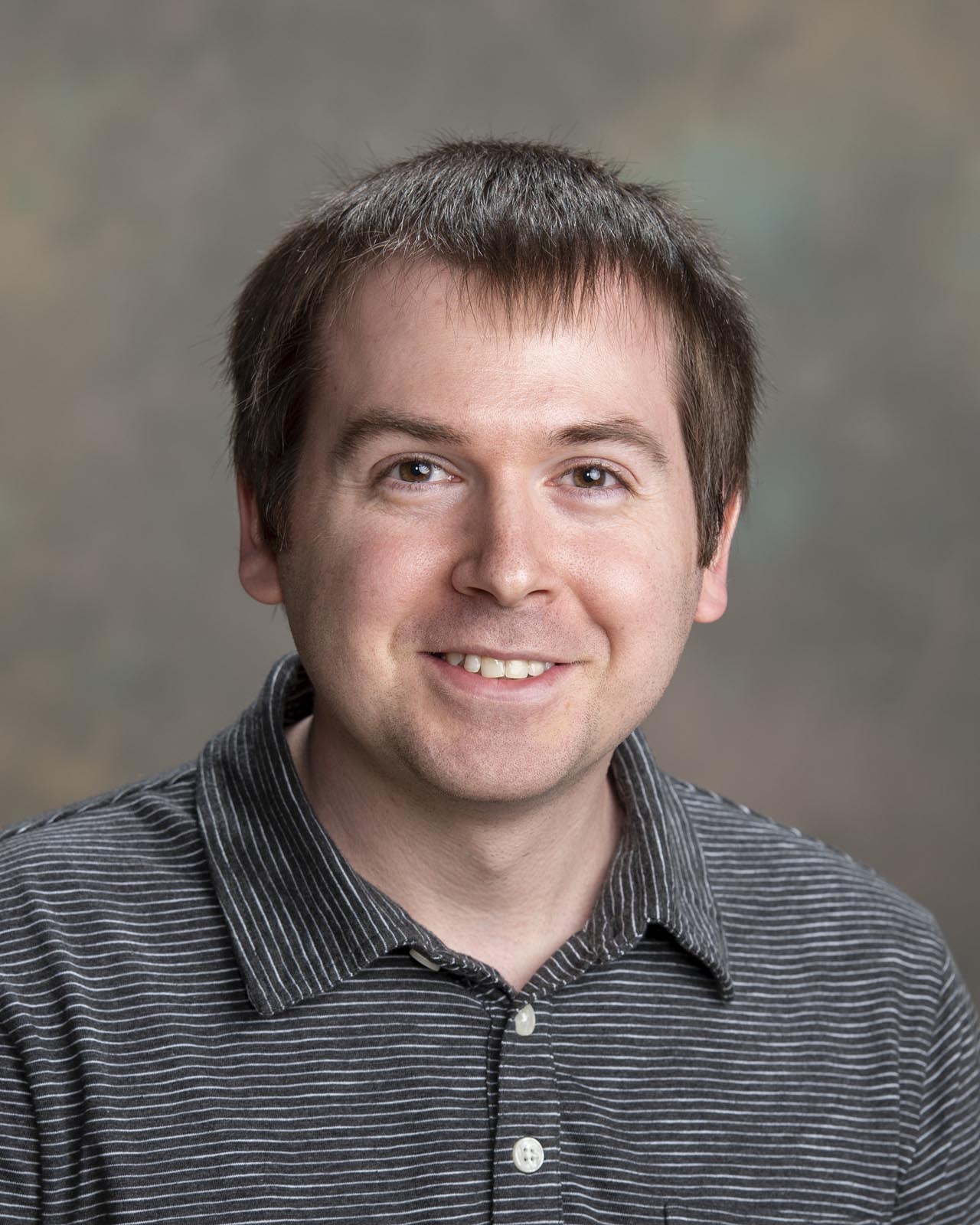 Matthew Pilz: Software Engineer -- Senior
Matt is a Senior Software Engineer specializing in website development, mobile applications and user experience design. He oversees a variety of technical projects as part of National Farm Medicine Center's digital online presence. A major emphasis since joining the team in 2019 has been upkeep and enhancements to the AgInjuryNews.org injury surveillance platform. As a three-time award winning Intel Software Innovator, with degrees and certificates in ecommerce, server administration, web design and a B.S. in web technologies, Matt will consult about the technical infrastructure and assist with implementation of all related efforts.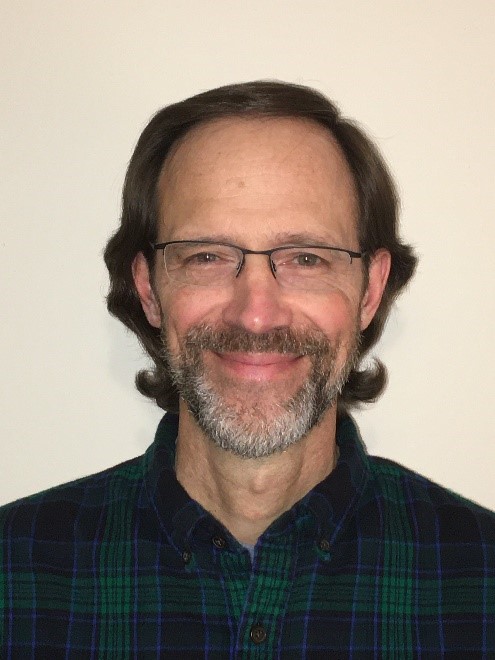 Burney is a biostatistician with more than twenty-five years of experience working on research studies. He joined MCRI in 2001 after serving at the Centers for Disease Control and Prevention and the Agency for Toxic Substances and Disease Registry (CDC/ATSDR) for nine years. Burney has formulated and implemented analysis plans addressing a broad range of research questions in areas such as vaccine safety/effectiveness, infectious disease incidence, antibiotic resistance, population-based health surveillance, reproductive health, waterborne disease and agriculture. These endeavors have utilized both standard study designs and more novel designs such as community intervention trials and rolling cross-sectional surveys.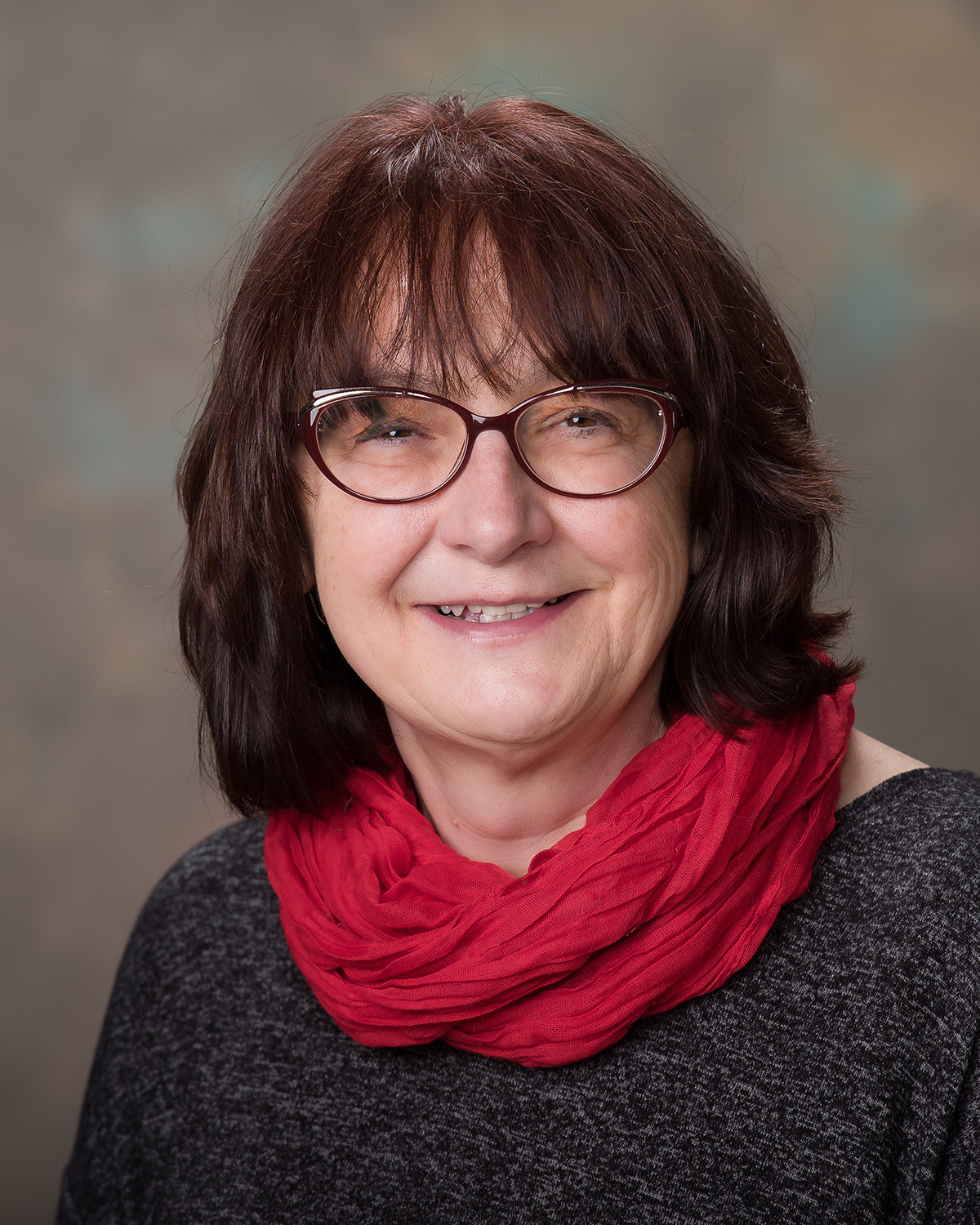 Marie Fleisner: Editorial Specialist
Marie is an editorial specialist with expertise in all phases of manuscript editing and formatting, as well as the submission process. She assists with creation of final manuscripts to submitted for publication including stylistic and content editing, formatting, and proofreading. Marie is certified as a medical writer/editor through the American Medical Writers Association and holds a business communications certificate through the University of Wisconsin-Milwaukee.