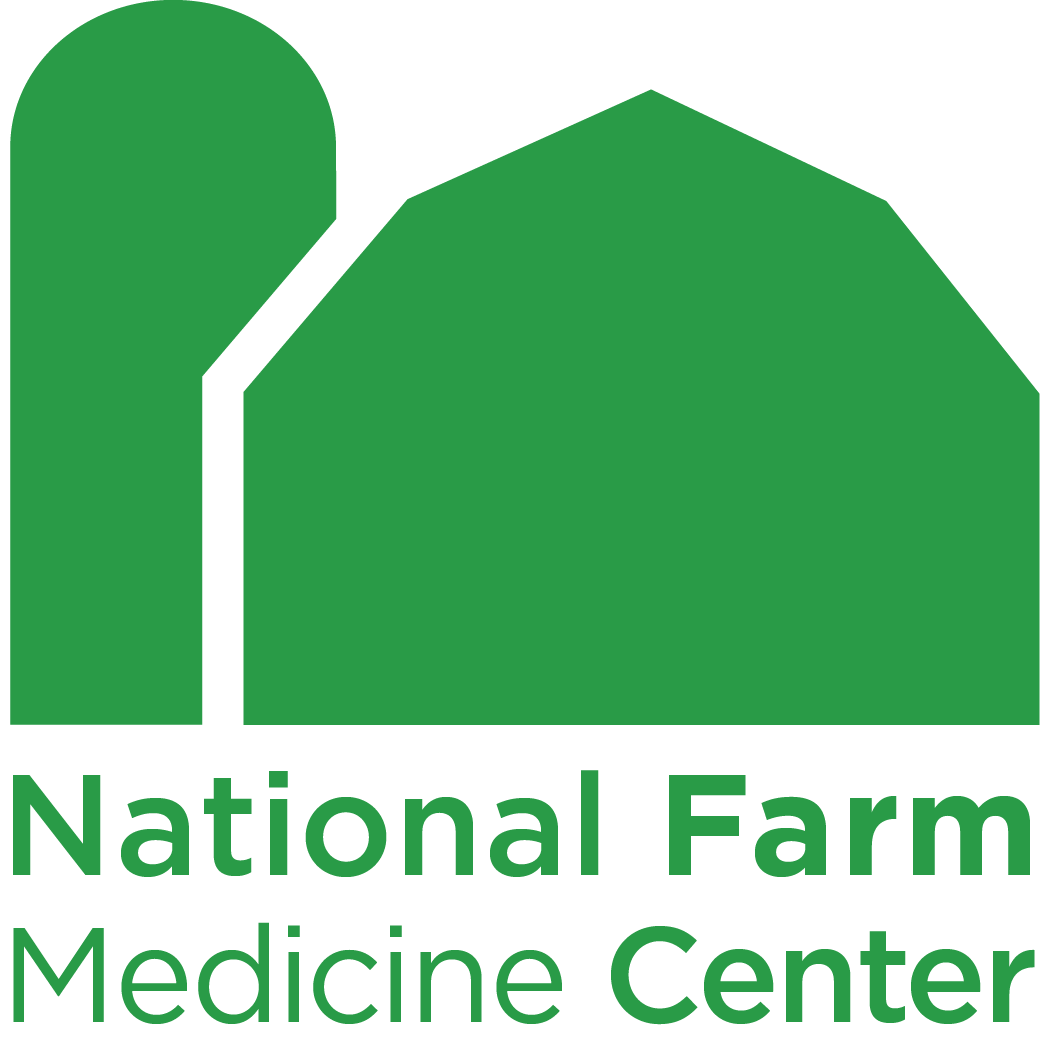 FOR IMMEDIATE RELEASE
May 17, 2022
CONTACT: Scott Heiberger
heiberger.scott@marshfieldresearch.org
715-207-1604
Agriculture Rescue Training announces Oct. 21-22 event
Auction of Champions supports training next generation of fire and EMS
Firefighters and farmers have different jobs, but both face risks as part of their everyday duties. These shared risks are why the National Farm Medicine Center, Marshfield Clinic Research Institute, operates the Agriculture Rescue Training program.
"The severity of incidents on farms is such that they may be low frequency, but when they happen, they are high risk," said Casper Bendixsen, Ph.D., director, National Farm Medicine Center. "So we want to train our fire and EMS personnel so that they are prepared for the scenarios they're getting into."
The next Agriculture Rescue Training will be offered Oct. 21-22 just outside Marshfield. The National Farm Medicine Center, in partnership with Pittsville Fire Company, Life Link III, Heiman's Holsteins, Heeg Farms Inc., and Marshfield Clinic Health System, is in the process of helping 100 emergency responders statewide be better prepared when called to farm emergencies. The training will consist of an evening of live presentations and a full day of hands-on training at various workshops. In addition, for the first time, a train-the-trainer course will be offered, providing participants instruction on how they can organize and conduct their very own Agriculture Rescue Training.
"The program is designed for emergency medical technicians and rescue personnel to supplement basic emergency training," said Pittsville Fire Chief Jerry Minor. "We use specific farm-incident situations, while providing 'take-home-and-use' information."
Farming is one of the most hazardous occupations in the U.S. with people who work in agriculture being 8-10 times more likely to die on the job than the average U.S. worker. Emergency responders experience fatality rates 3-4 times higher than the average worker with 88,000 rural firefighters injured each year.
The training was revived in 2021 after a two-decade lull, thanks to philanthropic support from the Auction of Champions. Initial trainings by the National Farm Medicine Center began in 1981, and ultimately involved 1,400 men and women from across Wisconsin. Today, a new generation is working in the mostly-volunteer fire services of the state. The goal of the current program is to train 500 emergency service personnel over five years.
Despite the challenges of COVID-19, 70 emergency responders from 29 departments in Wisconsin gathered in October 2021 at Heiman Holsteins and Heeg Farms, Inc. Rescue scenarios included silo rescue, equipment extrication, tractor rollover, and grain bin rescue. A fifth area is farm familiarization that points out all of the potential hazards for farm workers and EMS personnel, as well as introduction to farm operations for those not familiar with the agricultural environment.
"The more training opportunities you can get your people through, the more comfortable they will be," said Chief Minor, a long-time Farm Medicine colleague. Minor serves as incident commander during the trainings. "If they don't know where those hazards are, this program is identifying those hazards for them."
The 2021 training received additional support from numerous local businesses and individuals who provided equipment and/or support at little or no cost. Chief Minor extended a special thank you to the Central Wood Fire and Rescue Services Association member departments who provided instructional staff, tools, equipment and expertise.
"We can't do anything without financial support," Bendixsen said, "and when you're talking about volunteer fire departments that are already strapped for resources, it really depends on the community stepping up. Specifically, this event is sponsored by the Auction of Champions donors. So we have a donor base for the National Farm Medicine Center that believes in what we do but also wants to see things that impact the community. And they said that this is a good idea; we want to support rural firefighters getting trained towards agriculture. They're the reason we can do this, not only one year but five."
Rural fire departments – those most likely to serve agricultural areas – are staffed by volunteers. Historically, many rural departments had members who grew up on farms, but that has changed. Bendixsen said the trainings can help emergency responders feel more confident, not only on the rescue side, but on the injury prevention side.
"They actually begin to see themselves as a public health advocate in their community," Bendixsen said.
Safer farms build safer communities, Bendixsen said, and the Agriculture Rescue Training program imprints that on its trainees.
Participants have expressed enthusiasm after attending the training with the majority stating that the training will help their department better respond to agricultural incidents. One Agriculture Rescue Training attendee stated: "I thoroughly enjoyed the entire training day. If I had to choose what I liked best it would be the intense hands-on experiences, followed closely by the opportunity to network with my brother and sister emergency service providers."
For more information about the Agriculture Rescue Training program, registering for upcoming trainings, and workshop videos, go to agrescue.org.
SEE THE TRAINING!
This video provides an overview of the training.
The following five videos summarize the five workshops within the training:
###