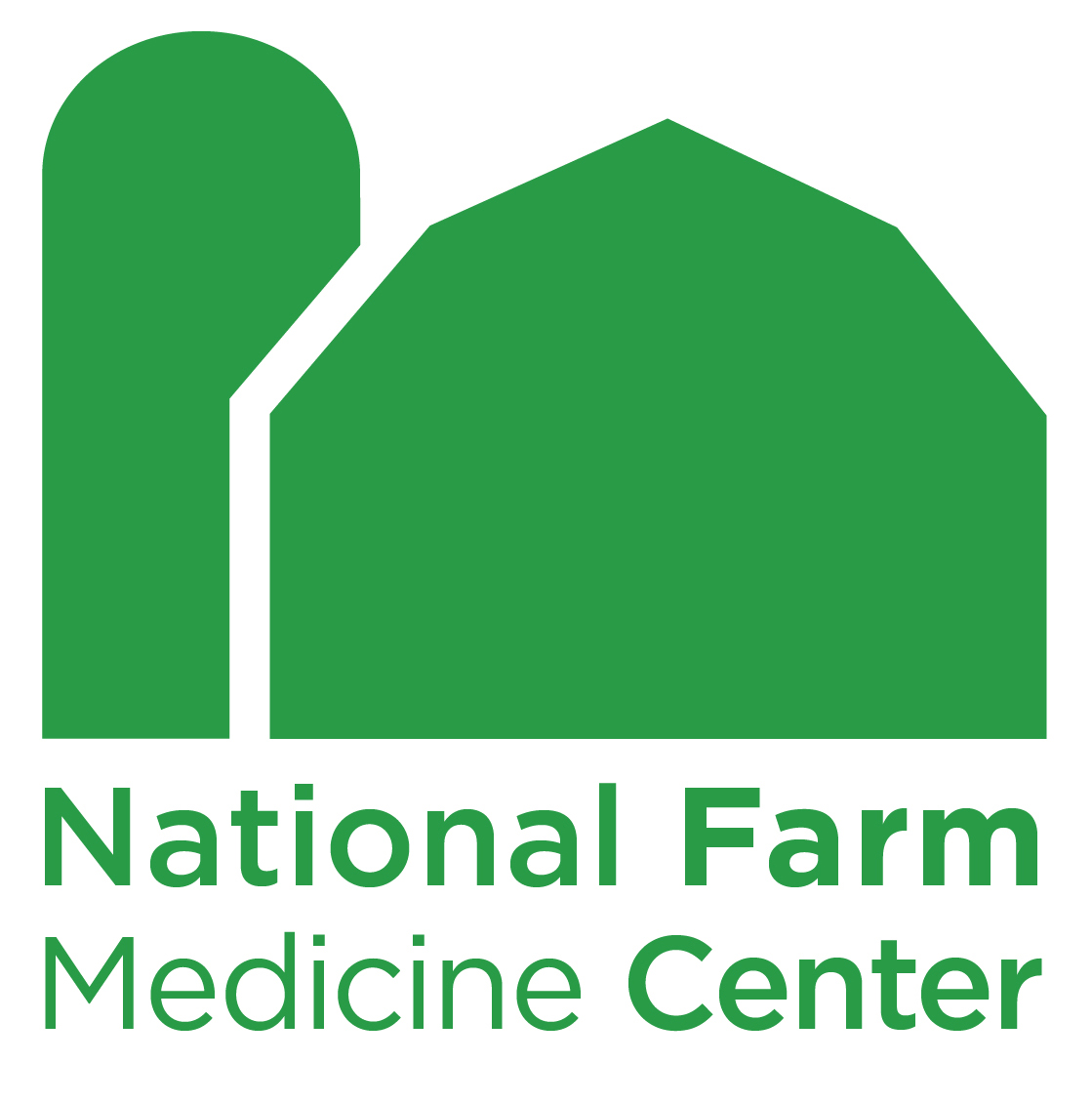 FOR IMMEDIATE RELEASE
March 30, 2020
CONTACT: Scott Heiberger
Heiberger.Scott@marshfieldresearch.org
715-207-1604
Farm rescue training postponed

May 8-9 event to be rescheduled, refunds given
The Agricultural Rescue Training program, originally scheduled for May 8-9 in Marshfield, has been postponed due to health concerns related to the COVID-19 pandemic. Refund of registrations will begin as soon as possible. A new date will be chosen.
The Agricultural Rescue Training team would like to thank all the emergency responders who are improving safety and health in their communities, and looks forward to seeing everyone at a later date. The training will be hosted by the National Farm Medicine Center of Marshfield Clinic Research Institute, in partnership with Pittsville Fire and Life Link 3 Air Medical Transport.
For questions about registration and refunds, contact Tanya Esser, esser.tanya@marshfieldclinic.org, 715-389-3776.
For program information, contact Chief Jerry Minor (pfd911@tds.net) or Kyle Koshalek (koshalek.kyle@marshfieldresearch.org, 715-551-6496).
Training is made possible by philanthropic support from the Auction of Champions through the National Farm Medicine Center.
###