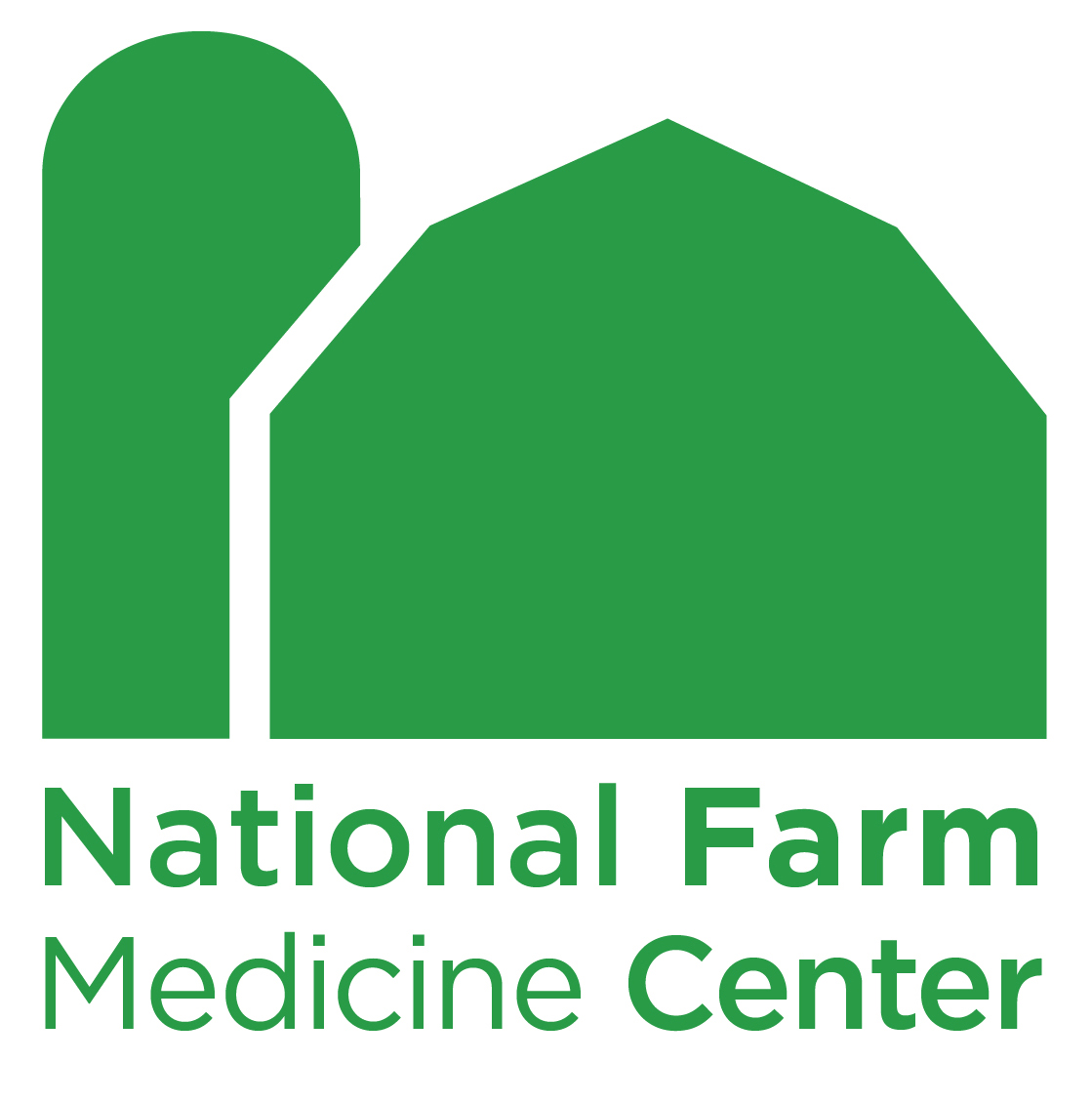 FOR IMMEDIATE RELEASE
May 15, 2020
CONTACT: Scott Heiberger
heiberger.scott@marshfieldresearch.org
715-207-1604 (cell)
Journal of Agromedicine seeks COVID-19 commentaries
The Journal of Agromedicine will devote an upcoming issue to the impact of COVID-19 on the agricultural community, including farmers, farm workers, farm families and the farm economy. Recognizing that there has been little time to organize and complete well-designed studies on the topic, the journal seeks commentaries. Results from studies on the topic would, of course, also be welcome.
Each 1,500-word commentary should address any or all of the following questions:
Related to agriculture (e.g., occupational health, training, PPE shortages, mental health, worker housing, child care issues), what are the problems created or exacerbated by COVID-19?
How big are the problems?
What should the ag safety and health community's response be to the problems?
If resources were not a limiting factor, what research questions would you want to gather data for?
If interested, please send a Letter of Intent by May 29, 2020 to the journal at agromedicine@marshfieldresearch.org. The letter should include:
Primary focus (e.g., training hired workers in prevention)
Author(s) and affiliations
Will the commentary have research implications? Policy implications?
Will the commentary have practice implications? If yes, for agribusiness and/or family farms?
Would you be interested in collaborating with another author(s) who is addressing the same topic?
Submissions will need to be uploaded into the ScholarOne portal by July 1, 2020. The issue will be published in October 2020.
Questions? Please contact Editor-in-Chief Matthew Keifer, mkeifer@uw.edu, or agromedicine@marshfieldresearch.org.
###

Journal of Agromedicine logo image (.png)
Journal of Agromedicine logo image (.jpg)