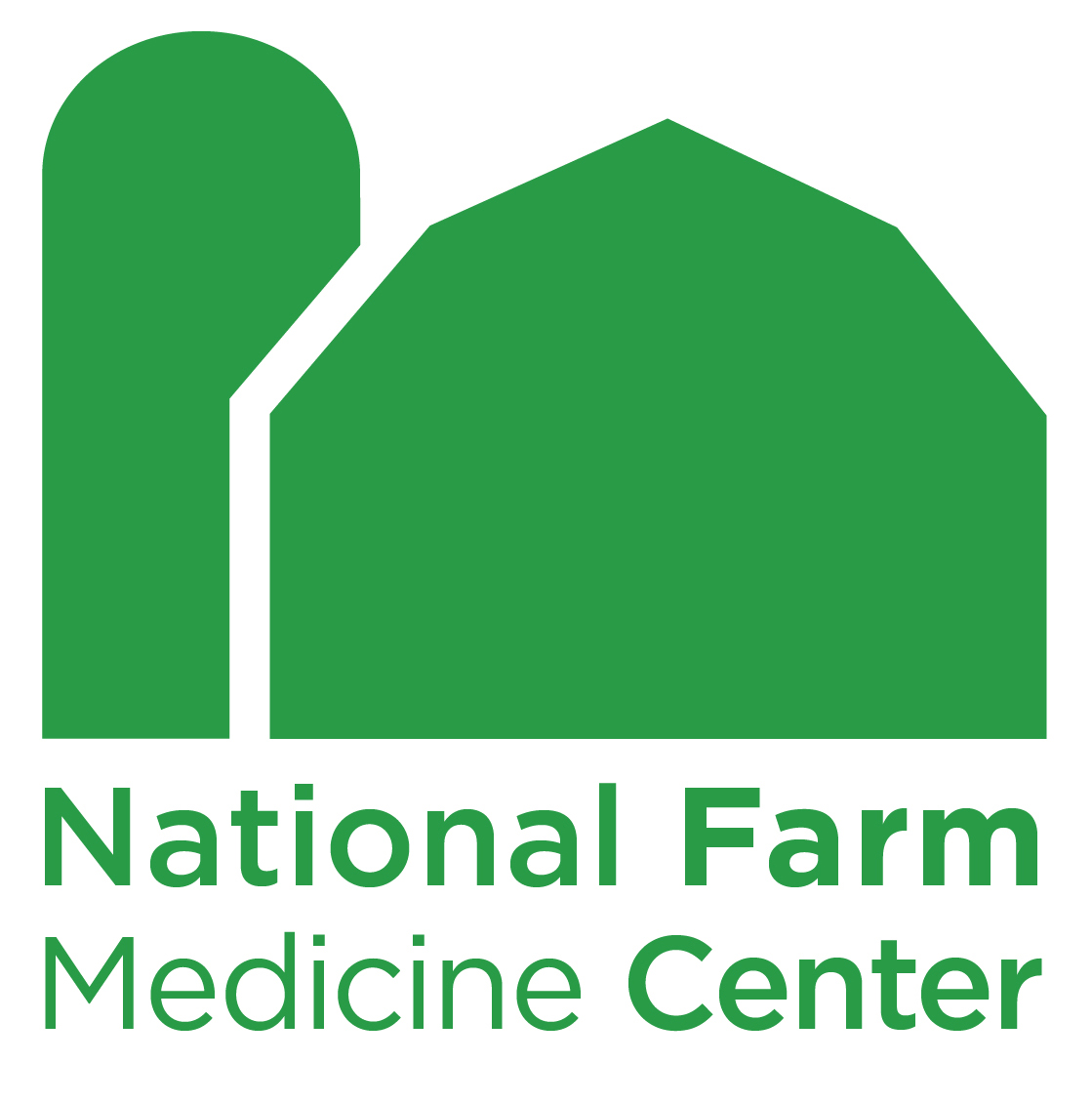 FOR IMMEDIATE RELEASE
April 20, 2020
CONTACT: Scott Heiberger
heiberger.scott@marshfieldresearch.org
715-207-1604
National Farm Medicine Center publishes research highlights
Rural health research has been integral to Marshfield Clinic Research Institute since its founding more than 60 years ago. Its first grant, awarded by the National Institutes of Health to Dean Emanuel, M.D., provided $9,999 for "experimental investigation of Farmer's Lung disease."
To this day, Marshfield Clinic Research Institute's National Farm Medicine Center, and National Children's Center for Rural and Agricultural Health and Safety, work closely with agricultural owners/operators, workers, youth, farm visitors, agri-business and others to engage in research that strengthens rural and agricultural communities. The following examples of the centers' work are included in the National Farm Medicine Center Year in Review for 2019:
Trained rural emergency responders to become agricultural injury prevention advocates through the Rural Firefighters Deliver Agricultural Safety and Health (RF-DASH) project.
Hosted nationally-focused Child Agricultural Injury Prevention Workshops in Marshfield, WI; Des Moines, IA; Lexington, KY; and Hershey, PA.
Utilized Auction of Champions' donor support to implement Mental Health First Aid trainings in central Wisconsin farm communities.
The 2019 Year in Review shows how these and many other research/outreach activities are making agriculture safer.
###