Protecting the future of agriculture
August 14-15, 2018
Marshfield, WI

YOU CAN MAKE A DIFFERENCE
Join us and learn how you can help safeguard children and youth who live, work and play on farms and ranches. This information can be used to develop and enhance childhood agricultural safety strategies for your organization. Interactive sessions will be facilitated by safety experts and leaders in the field of childhood agricultural injury prevention.
Hosted by: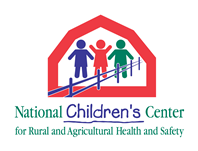 This workshop is ideal for farm organizations, insurance professionals, agribusiness, bankers and lenders, healthcare providers, Extension, FFA Advisors, public health officials and media.
Thank you to our sponsors!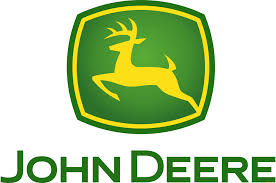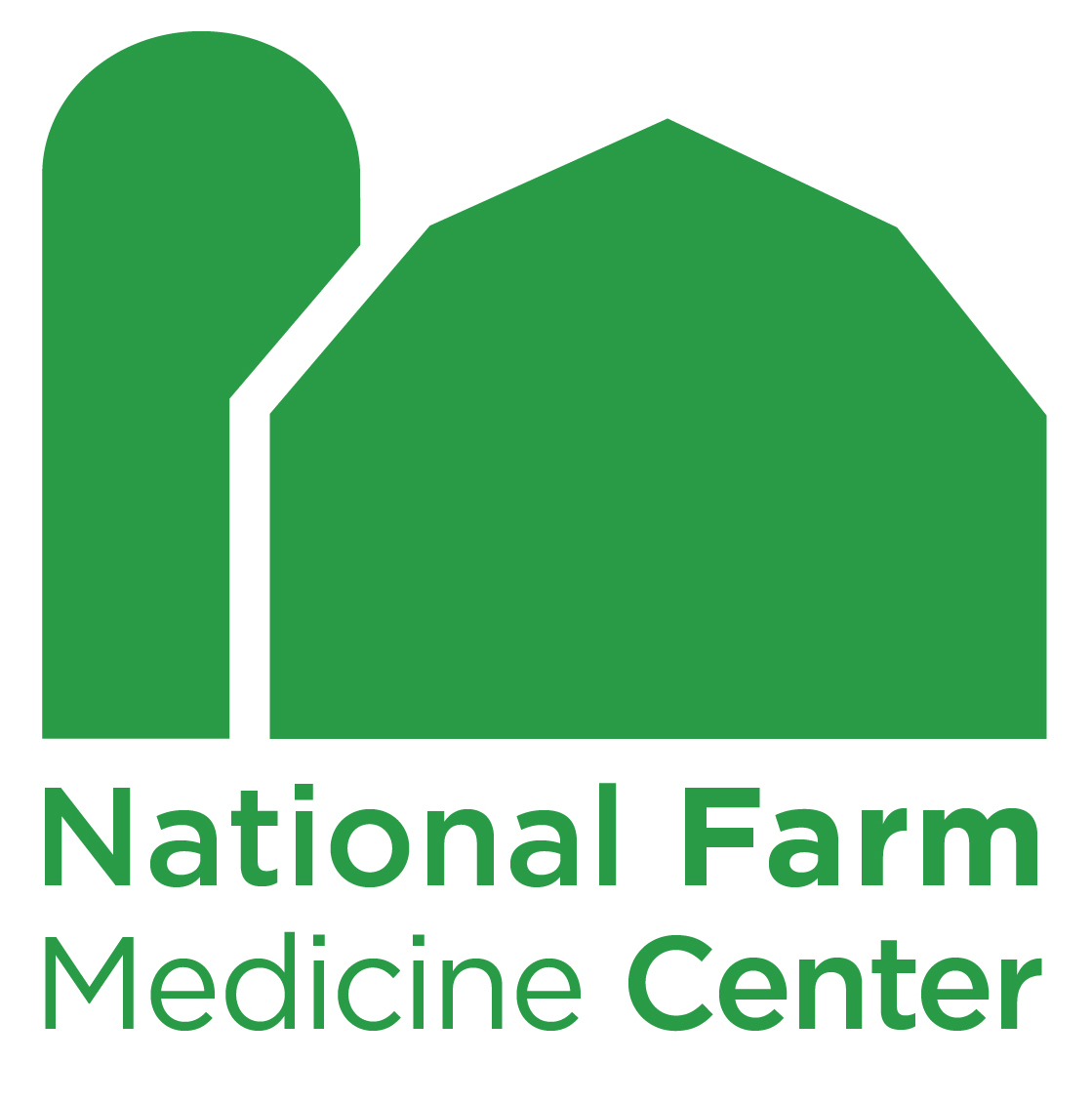 Registration
Early Bird (by July 1, 2018) = $199
Regular (after July 1, 2018) = $249
Click here to register
Space is limited to 60 Participants
Pre-Workshop Activites
Cheese Production and Dairy Tour
Pre-Workshop Reception
Lodging
Hotel Marshfield
2700 S. Central Avenue, Marshfield, WI
Phone: 715-387-2700 or 855-583-2700 (toll free)
Room rate: $82 + tax until July 1, 2018
(breakfast included with room)
Call for reservations, group code = CAIP
Website: http://hotelmarshfield.com
Note: hotel reservations must be made by phone with the code to receive group rate
Workshop Topics/Sessions
General Overview
Injury and Fatality Data
Non-working Children
Working Children
Program Implementation
Promotion and Dessemination
Evaluation
Roundtables
Learning Labs
Click here for preliminary agenda